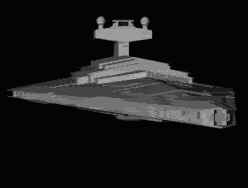 Welcome to The Imperial Trading Empire, I encourage you to look through this site and join if you wish. I am currently hard at work adding things to the group. If you have any suggestions for the group email Emperor AJ at KDCobain6794@yahoo.com.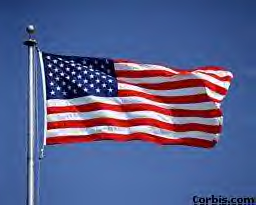 This flag is for the our troops overseas preparing for the attack. Please pray for them.

To Email Andrew Click Below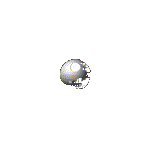 Thank you for visiting our site. FDNY 9-11


Today's News

Last updated November 30, 2001

The ITE has a new poll! Tell the world how much you spend on SW:CCG a month. The poll will run through November 1.

Earn Force Points for purchasing/donating card(s) from/to The Member's Store. Email Emperor AJ to earn Force Points today!

This message has been posted by Emperor AJ.

This site is owned and operated by Andrew the Emperor of the Imperial Trading Empire.
This page is best viewed when maximized.
*SW:CCG is a registered trademark of the Decipher Company.